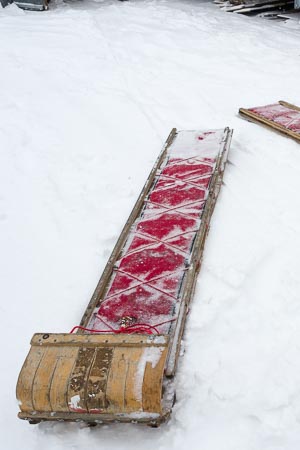 ©2017 Marshall Ikonography
Marshall Ikonography
Travel Photography and Fine Art Prints
Ottawa, Ontario, Canada
Marshall Ikonography specializes travel stock photography and in fine art photographic prints from Peter B. Marshall's ever-growing and eclectic photograph archive.
Marshall Ikonography also provides Event and Industrial Photography services.
Images
Please explore the following collections of Marshall Ikonography images:
Image Showcase
-- an eclectic collection of recent images organized by theme
Portfolio
-- an archive of older images
2019-01-24: Happy New Year! We've finally got our ikonog.com domain email up and working again so the primary contact address for

Marshall Ikonography

is again
2018-11-21: The front page has been simplified to work better on small screen devices like phones. To that end, the front page image takes less screen space but can now be selected to connect to the new Front Page Archive which displays a larger, more detailed view of the current and past front image photos. Some minor adjustments and corrections to Peter's biography page and Image Showcase were also made.
2018-06-06: The old web sites are gone -- just www.ikonog.com and ikong.com at their new host. Email is now via gmail only. And spring/summer is here!
2018-05-22: We're back on-line again. We've been having some DNS troubles getting our domain moved to a new provider. We're not quite there yet so futher glitches might still be down the road for the next little while.
2018-01-08: We've moved! The website's official address is now www.ikonog.com and we're being hosted by the Google cloud. We'll gradually re-direct and wind down the other web sites. Our new

Marshall Ikonography

email address is shopikonography@gmail.com

Fine art prints from the photographs that make up our showcase and portfolio can be purchased. Prints are custom produced on high-quality Fuji Crystal photographic paper or for all sizes greater than 12x18 inches using a pigment-based inkjet printing process. Prints can be framed (smaller sizes), board mounted or transferred to canvas. Each image is signed by the photographer. To order prints please follow the ordering instructions.
Licensing Images
Over 5300 images are currently available for license. You can search, browse and purchase images every day from Marshall Ikonography on Alamy.

Search

Marshall Ikonography:

&nbsp
---
| | |
| --- | --- |
| Peter B. Marshall | Last Updated 2019-01-24 |